Sarah Lisha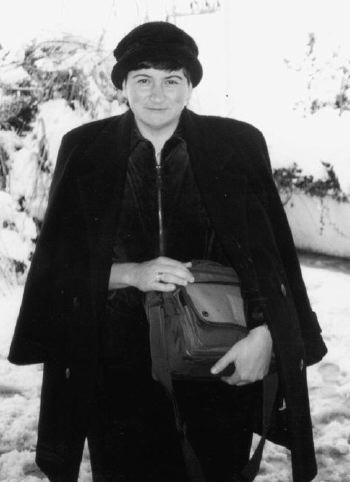 Sarah Lisha lived and raised her family in Neve Tzuf, a yishuv not dissimilar from Shilo, on the top of a hill that scopes from the coast to the Jordan. But every day for seven years she would come to Shilo to teach gym in the Shilo elementary school for girls.
Returning home from work, she was shot from a passing car, and murdered. She never owned a home in Shilo, but she has always, and will always, have a place in the hearts of the hundreds of girls whose lives she touched. May her memory be a blessing.

Return to the
Shilo Terror Victims
page.


Return to Shilo