Tmuz 5765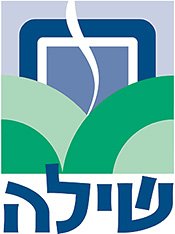 Anyone can Study in Shilo

Shilo is a land of study unto itself. For the very youngest children, there is a Maon. Day care for the smallest infants up until about the age of two. A new building is in the final stages of construction, and will be in use by the beginning of next school year, if not sooner.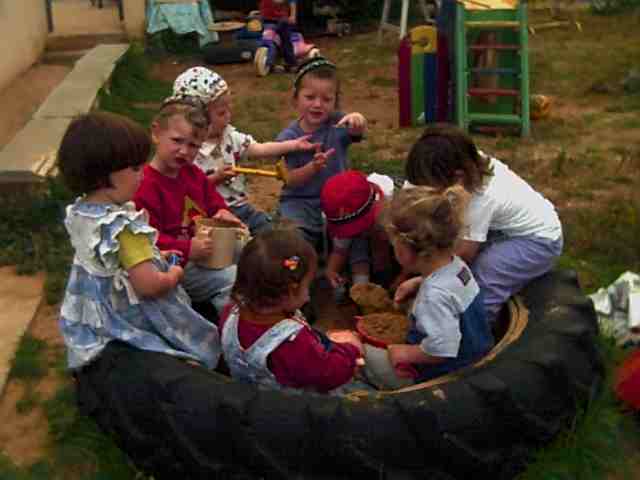 There are a large number of private nursery school groups, usually numbering ten or less children. You can find one in every neighborhood, and run by a number of different warm Shilo mothers.

Official institutions also begin at this age. They are less expensive, but there are more children to a class. There you're also more likely to meet some of the children from surrounding communities who will be in your child's class up through the end of elementary school.

Kindergarten is in the same complex as the nursery schools. It offers the beginning of more formal education, as they begin to move away from pure play and social skills to the beginning of classroom learning. The rudiments of reading are touched on here. This is also the last year of co-ed education available in Shilo. From 1st Grade on, the classes are separated by sex.

Parallel to these grades you will also find Gan Safa. It is a smaller special learning environment for children who either need special education or some special focus. It is a voluntary option. Parents who find there children do better in the regular environment can keep their children on the trodden path.

The area where all these children learn is also the home of Mifgash. Mifgash is the clinic which offers Physical Therapy, Occupational Therapy, Speech Therapy. Having it just a minute's walk away means that children can go to therapy without disrupting their day, and parent's have an easy time arranging for care without losing work time. For more information about Mifgash contact .

Shilo now boasts two elementary schools, one for boys and one for girls. They are in separate halfs of the same structure, but, growing out of Shilo's original single classroom, now offer totally distinct programs. Over 95% of the children of Shilo learn here.

Shilo has a new boys high school. While the vast majority of Shilo's youth opts for a school that is best suited to their needs, as high schools today tend to have particular approaches and most schools now see that no approach is right for everyone, there are a number of Shilo boys who choose to learn at home.

Shilo has a Yeshivat Hesder, a five year army program where one combines Yeshiva study with army service. A significant number of students also return to Shilo after their service is completed, some to continue in the Yeshiva, and some to join Shilo as members in good standing. The Yeshiva also offers many opportunites for study both for the youth of Shilo (the school makes use of the yeshiva too) and for adult members to find hevrutot and enhance their learning.

There is an optional after-school program, Shilo's Talmud Tora. More than 70 students, aged 5 to 14, after finishing their regular school day, spend another hour and a half dedicated to deepening their knowledge of Tora. No grades, no demands, just a nice opportunity to learn in a special environment. They seem to love it.

In addition to offering many opportunities for study within Shilo, these multi-varied institutions also offer employment to many residents of Shilo and the surrounding area.

In addition, there is a constantly updated list of shiurim in Hebrew and English, maintained by Tzvi Shavit (Shtern) in the memory of Chaya Bat David and Elka, HY"D. You can download this, and other lists me maintains here.. It is a Yahoo Group, and you will have to log in to Yahoo (free) to see the files.

If you have any additions, changes, or cancellations or other information or questions regarding the lists, please notify Tzvi Shavit by telephone at 02-9942342 or 02-6777310 or write him an email to .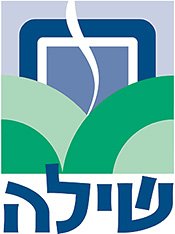 Home