Shilo - On the Map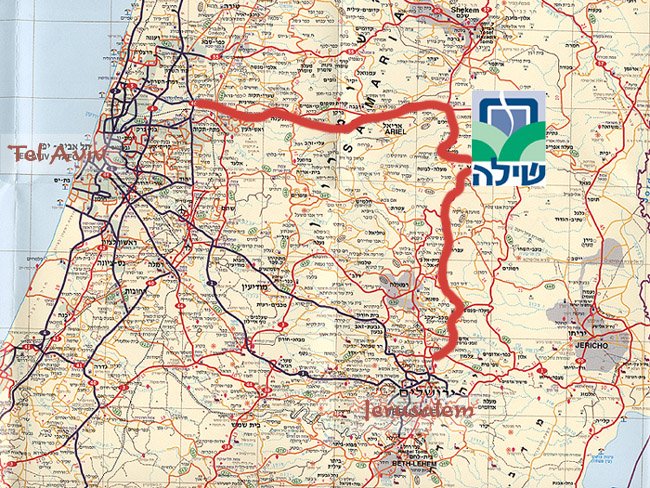 Shilo is half an hour drive from Northern Jerusalem, and three quarters of an hour from Tel Aviv. When the new road to Ariel is opened, we will be even closer. Enjoy the cool air and incredible view of the hills, and commute to work wherever you please. Shilo.
For more information about Shilo,
you can contact ,
or anyone on the People page,
or come visit,
or write us at:

Klita Shilo
D.N. Efraim
Shilo
44830
ISRAEL
A modern traveller's reflections provide a little background on Shilo.


Return to Shilo