Arabs killed this "crazy" "fanatic" settler
before he could plant his first tree...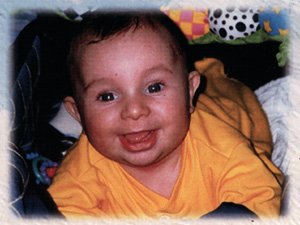 Yehuda Shoham, 5 months old,
killed by stones near Shilo on the 20th of Sivan (June 11)
So WE'LL have to finish the job!
JOIN US IN PLANTING 5,000 FRUIT TREES IN THE SHILO AREA IN MEMORY OF YEHUDA SHOHAM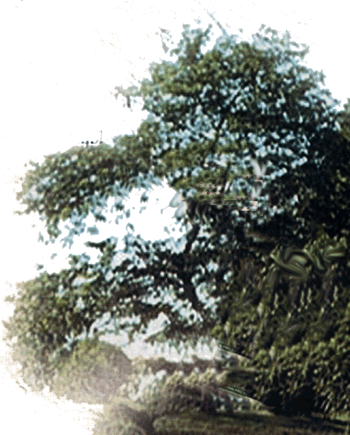 All trees will be planted after Shmita.
No Arab labor will be used. 100% of the work will be done by residents of Shilo and their neighbors.
Fruit trees provide income for many families!
Cost: $30 per tree
(Tax Deductible)
Note: Yehuda


in gematria=30
Tree Planting Options:
SINGLE - Plant one to three trees. Cost is $30 per tree.
BLOCK - Plant blocks of four trees. Cost is $110 per block.
ROW - Plant rows of ten trees. Cost is $250 per row.
SECTION - Plant sections of eighteen trees. Cost is $400 per section.
ORCHARD - Plant orchards of 100 trees. Cost $1,800 per orchard.
All orchards receive a beautiful wooden sign engraved with the name of your choice placed at the entrance.
All trees can be planted in honor or memory of whomever you choose.
Personalized certificate mailed to all participants
There is an online order form at the Zo Artzienu website: www.zoartzeinu.org
or mail your order and check to:

Yehuda Shoham Orchards
c/o Zo Artzeinu
P.O. Box 241 Cedarhurst
New York 11516
or
Yehuda Shoham Orchards
Shilo
D.N. Efraim
44830
ISRAEL